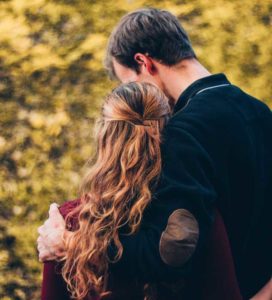 Who really wants to think about their death or even plan for it?  At Forrest Family Law, we understand why people are reluctant, but remember, no matter what your age, having a plan in place is for your loved ones benefit during a very difficult time.  Taking care of your will and estate planning is taking care of them.
The basics of an estate plan are fairly simple if you work with a capable estate law attorney, like Katherine Forrest.  The work it takes on your end now will pay off in multitudes for your family if you become incapacitated or have an accident. Estate law is complex and having an estate plan laying out what decisions you want made upon your incapacitation or death will simplify things immensely for your family in what will already be an incredibly difficult and emotional time.
A basic estate plan, typically consists of at least three (3) properly executed documents: a will, a durable power of attorney, and a health care power of attorney.  You can also include a trust and a living will in your estate plane.  At Forrest Family Law, we can customize your estate plan to fit your needs.
Estate Administration
Estate law covers lots of other issues besides the creation of an estate plan. You may find yourself in the position of having to administer the estate of a loved one. You may want to contest the deceased person's will.  It is important to have an experienced estate law attorney to handle the necessary documents because they are highly customizable.  It makes it impossible to give one-size-fits-all advice for how to deal with these matters.